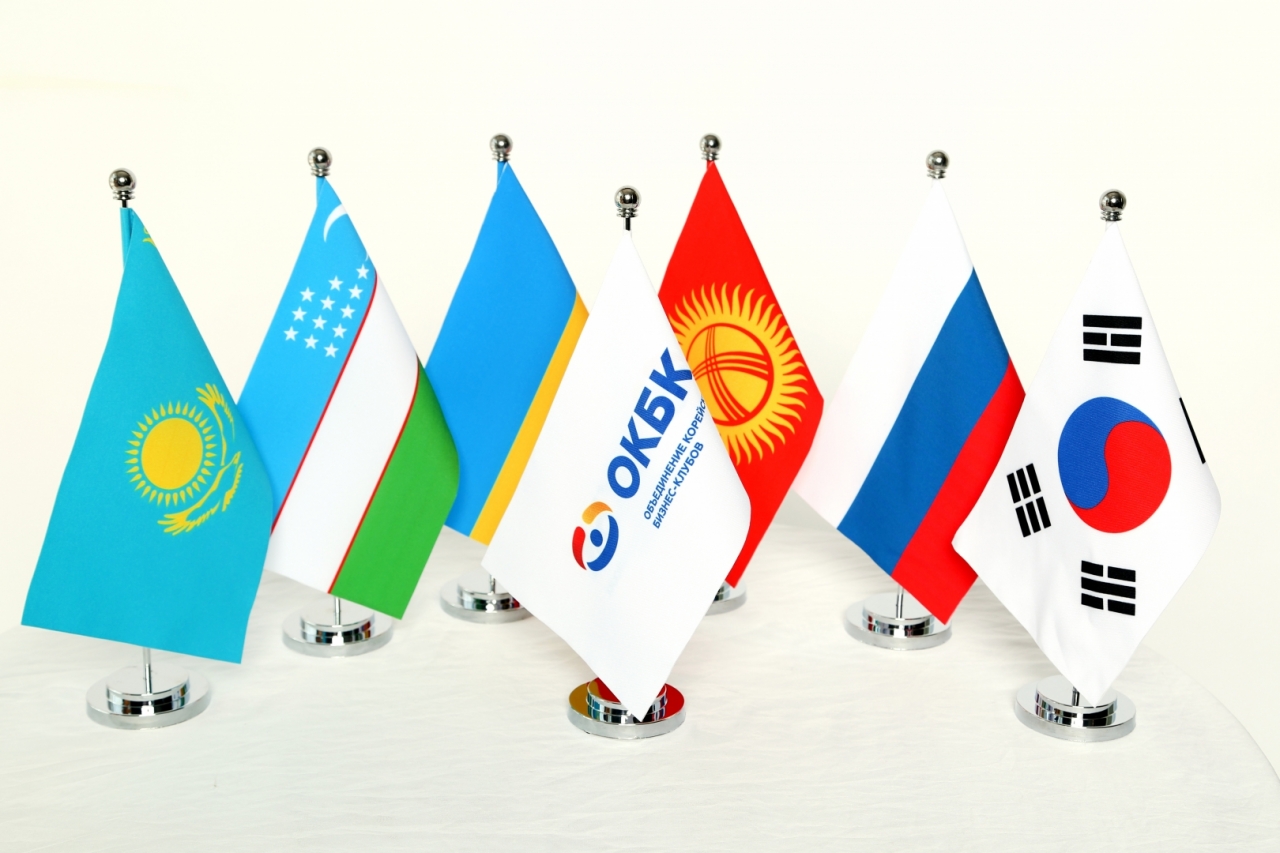 Dear friends, I would like to please you with the fact that a lot of long work was done during the quarantine, and, as a result, I would like to present you the updated website of the Association of Korean Business Clubs.
The site has an announcement of upcoming events and post releases of past ones, as well as the ability to register for events immediately on the site. In a closed section (which can be accessed through the executive secretary), only for UKBC members, there is access to documents related to the organization of the club's activities and the ability to view all photos and video materials from past events and much more! And most importantly, the site has now become fully trilingual: in Russian, Korean and English.
Please, take a look at the site.
Welcome - OKBK.CLUB!
Arystanbaev Daniyar,
Executive Secretary of UKBC